Curriculum Vitae – Joanne Keitch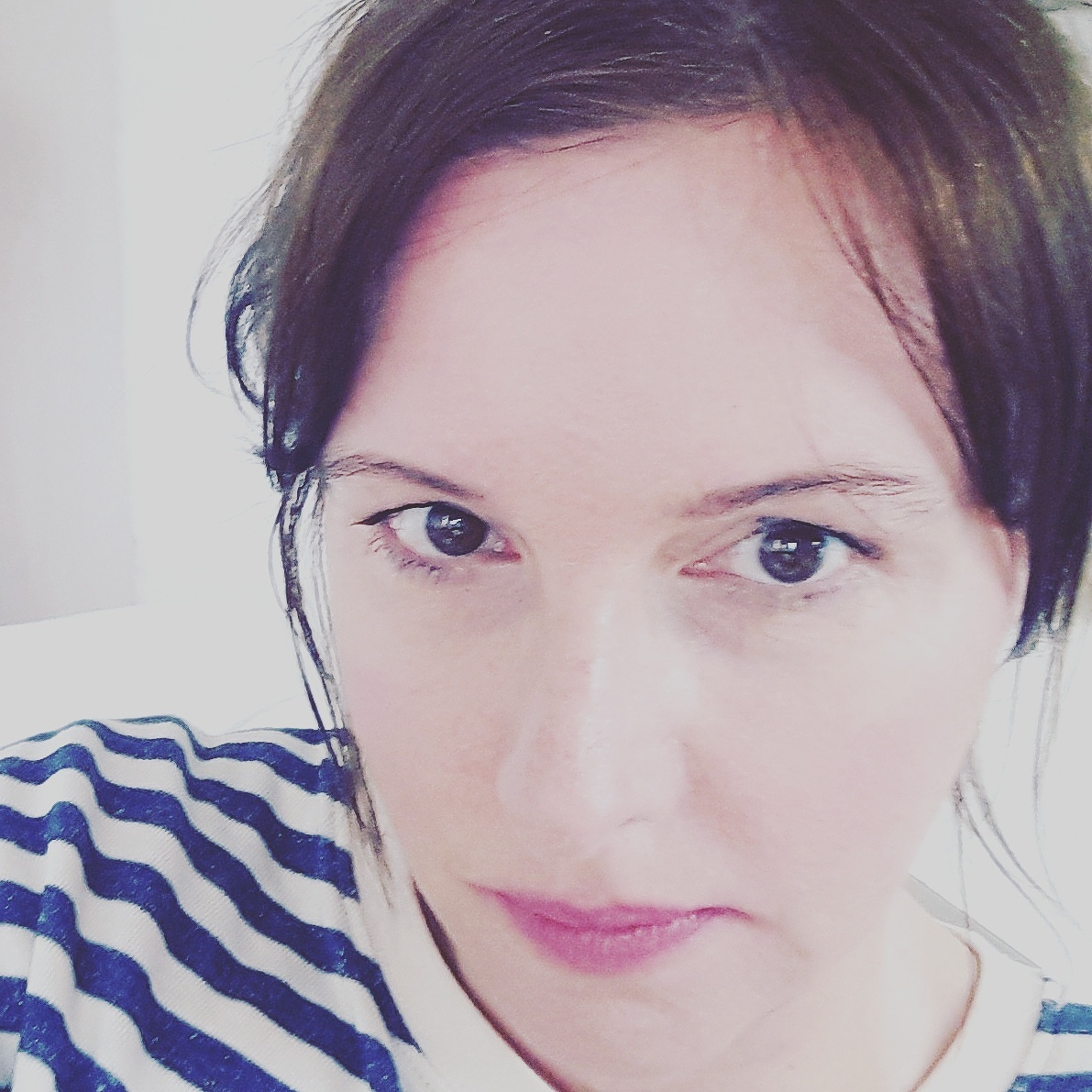 "FASHION, STYLE, CITY LIFE, 3 KIDS, HUSBAND, FAMILY, COOKING, DINING, INSTAGRAM, WHITE WINE, WATCHING MY SON PLAY FOOTBALL ON A COLD SATURDAY, FRIENDS, MUSIC, URBAN PHOTOGRAPHY, ROTTERDAM, NEW YORK, SHOPPING WITH MY DAUGHTERS, PARIS, WORDPRESS, BLOGGING, SPOTIFY, YELLOW, COLD BLUE SKY WITH THE SUN ON MY FACE, MASTERCHEF, CAPPUCINO,INTERIOR DESIGN, THEATER, CHOCOLATE, ARCHITECTURE, TONY CHOCOLONELY, CONVERTIBLE BLACK MINI, MAMA SHELTER, MUSEUMS, NHOW ROTTERDAM, HELLO FRESH, CORSICA, NETFLIX, HOLIDAY, GOING TO THE MOVIES
Joanne Keitch
Experience
Joanne Keitch Web Design - 2011 to present day
Owner, Creative Designer and Back-end Web Developer for JoanneKeitch.com. A WordPress webdesign bureau based in Rotterdam. Please see my portfolio and view my approach to my business at: www.joannekeitch.com.
Skills:
Ability to listen and gather requirements
Ability to convince people of better and new ideas
Attention to detail
Flair for design
Patience
Planning
Expertise in WordPress
CSS / HTML
Adobe Products
Little Department Store - 2011 to present day
Little Department Store is an online and brick and stone childrens clothing store based in Rotterdam, selling organic and environmentally responsible children's clothes from the high end sector. Please see my shop at http://www.littledepartmentstore.nl. You can also view our instagram at: @littledepartmentstorerotterdam and facebook: @LittleDepartmentStore
Skills:
Buying
Selling
General retailing
General accounting
Customer service and understanding
Woocommerce/Wordpress
Online Marketing
Social Media for business
Simple Adobe
Hewlett Packard/EDS - 1999-2015
Delivery Assurance Lead (Change and Release Manager)
I have 16 years experience as Support, Delivery and Quality Assurance Lead for ProductXpress, the leading software tool for the insurance branch.
Our customers include major banks and insurance industry leaders situated throughout the world.
In my role I was responsible for motivation and leadership of small and middle sized teams both on and offshore who provide

Support
Write documentation
Test (automated and manual)

In addition I was responsible for all major and minor releases of the software. It was my responsibility to ensure that the release was complete of

All new functionality
Enhancements
Defect fixes

It was further my responsibility to ensure that the release date was met and that the release was:

Tested
Documented
Packaged
Released
Skills:
Leadership – Communication through email, telephone, virtual meetings, chat.
Planning – Excel. Microsoft Project
Technical – All Microsoft Operating Systems, Compuware Test Partner, Hewlett Packard Quick Test Pro, Microsoft Office for documentation
Support Management – ability to balance the requirements of the customer within the budget and vision of the product.
When I first joined the team, the product was in the first stage of development, Over the years I have setup the support teams, documentation teams, testing teams and devised all processes to support these disciplines.
Eduard van Beinum School, Rotterdam
1. Financial Director.
For three years I acted as Financial Director for the Eduard van Beinum school Rotterdam, responsible for the spending of the school funds paid by the parents as a yearly school fee.
Skills
Excel
Simple accountancy skills
Ability to set a budget
Ability to guide a team to keep to budget
2. Show It! Open Podium for the students.
Show It! Is a bi-yearly open podium for the children of the Eduard van Beinum school in Rotterdam. As part of my commitment to the Parent and Teachers Association (Oude Commissie) I introduced and organise every two years an Open Podium for the children to show off their talents – or at least let them perform on stage something that they enjoy doing. As part of the effort I organise and lead a choir of 100+ children at the school with whom I rehearse at lunchtime, beginning around 6 weeks before the event.The organisation involves:
The motivation of 250 children and 500 parents through physical visits to the school, through printed media such as posters and through various communication channels such as the newsletter and the school website. I design and organise printing of all printed material.
Organisation of how the children write in to perform on the evening.
Booking of the theater and ensure that all required props are present.
Design, print and organise the selling of the tickets
Preparation, design and printing of the program
Preparation of the presenters (2 children from group 8)
Organising of the support team for the evening
Direction and responsibility for the evening itself in association with the theater.
I have now organised 4 open podiums – each of which have been an unbelievable success.
Various Junior Positions. 1992-1997
Ford Motor Company, Basildon UK. Helpdesk worker for the buying department
Logica (CMG), Junior technical consultant for various companies and financial institutions
Cayenne Software, Support team leader for an Object Oriented CASE Tool.
Education and Languages
Business Information and Technology (BSc). 1989-1994
Studied at Leicester University for a BSc in Business Information and Technology specialising in software development technologies. I graduated with a first class honours degree.
Languages
I am fluent in both English and Dutch, written and speaking.
Find out more about me through Instagram