WEB DESIGN & DEVELOPMENT IN WORDPRESS
WE WILL BRAINSTORM, PLAN, DESIGN, DEVELOP, TEST, BRAINSTORM AGAIN.
HOW EVER LONG IT TAKES YOUR WEBSITE WILL BE PERFECT.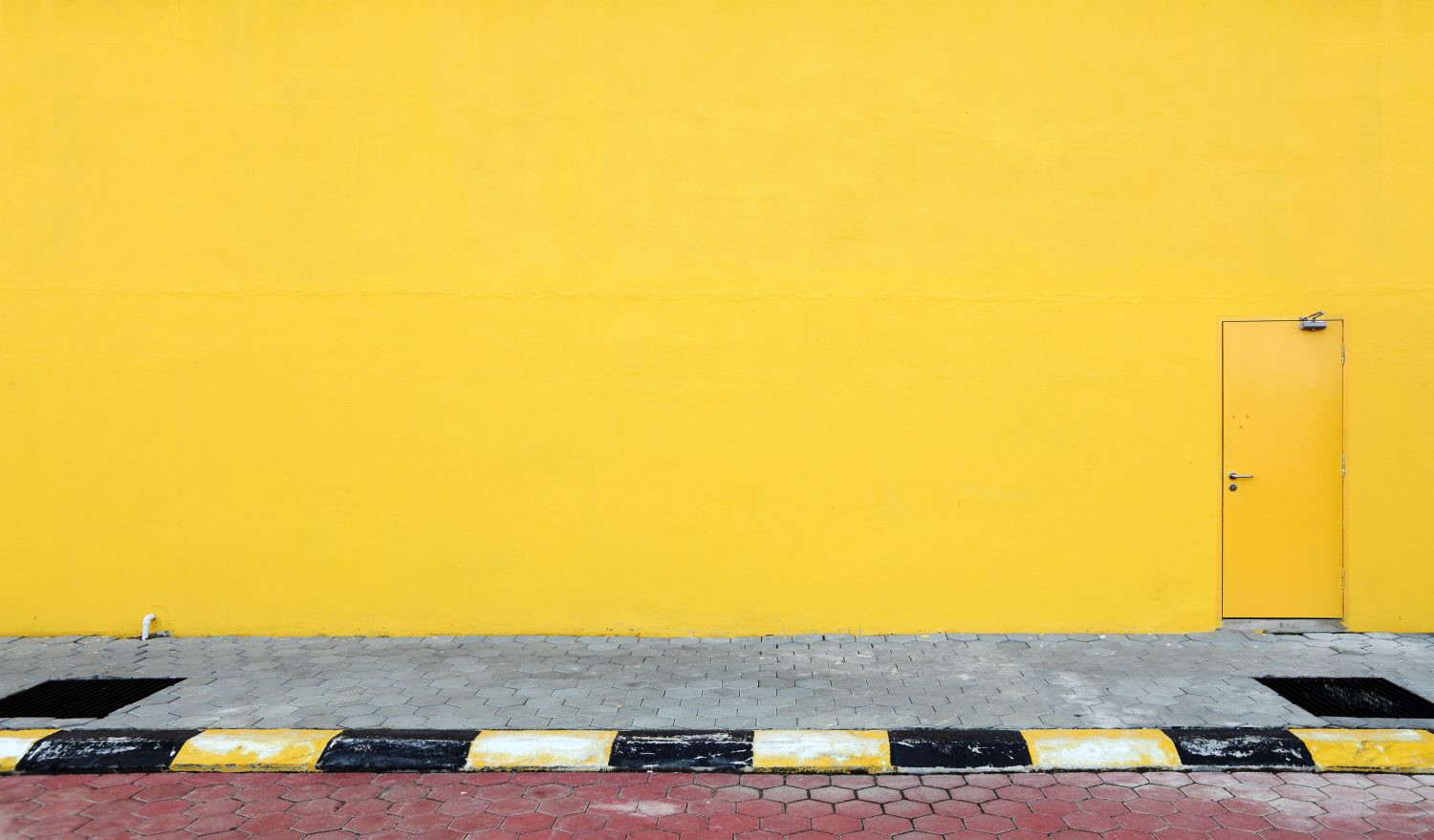 Need some inspiration for your website?
I work with WordPress and build beautiful and functional sites and shops, keeping the design as simple as possible. I have worked with doctors, lawyers, artists, authors, singers, dieticians, makeup artists, cooks, schools and many more. Each customer is unique and has unique needs. Where as one may need a simple blog, another may need a total solution for a physical and online store. Another will probably need a members area and another downloadable products. WordPress is a fantastic system and with minimum customisation can be manipulated to do anything you want it to. Give me your requirements. I love a challenge.
I have made websites with customers within one day. It is intensive but possible. Most customers take longer and I work entirely at your pace. Your website will not begin with a predefined template that someone else has designed. It begins with a blank canvas and we will design and build it together. Every page will scream out your image, your individuality and your goal.
I work with customers both face to face and remotely. I even have customers on the other side of the Atlantic.  I love making websites and do my utter best to create the perfect one for each customer.  Building a website with me is an adventure. Fun, exciting, challenging, and the results are beautiful.