Marleen van Wijngaarden
http://www.marleenvanwijngaarden.nl/
We felt like a child let loose in a candy store when Marleen van Wijngaarden, an international artist choose us to build her site.
Marleen was looking for a WordPress specialist who could build a site that did not look like a WordPress site.  Intriguing, especially for us who love the WordPress look and feel. We were up to the challenge.
During the design, we tried a lot of different screen layouts – vertical navigation, horizontal navigation, sidebar, full page, one page, blog on front page .. and the options go on.
What actually happened was that we choose eventually a layout that is typical to WordPress. In our eyes not a problem because WordPress is simply beautiful when handled with love and care.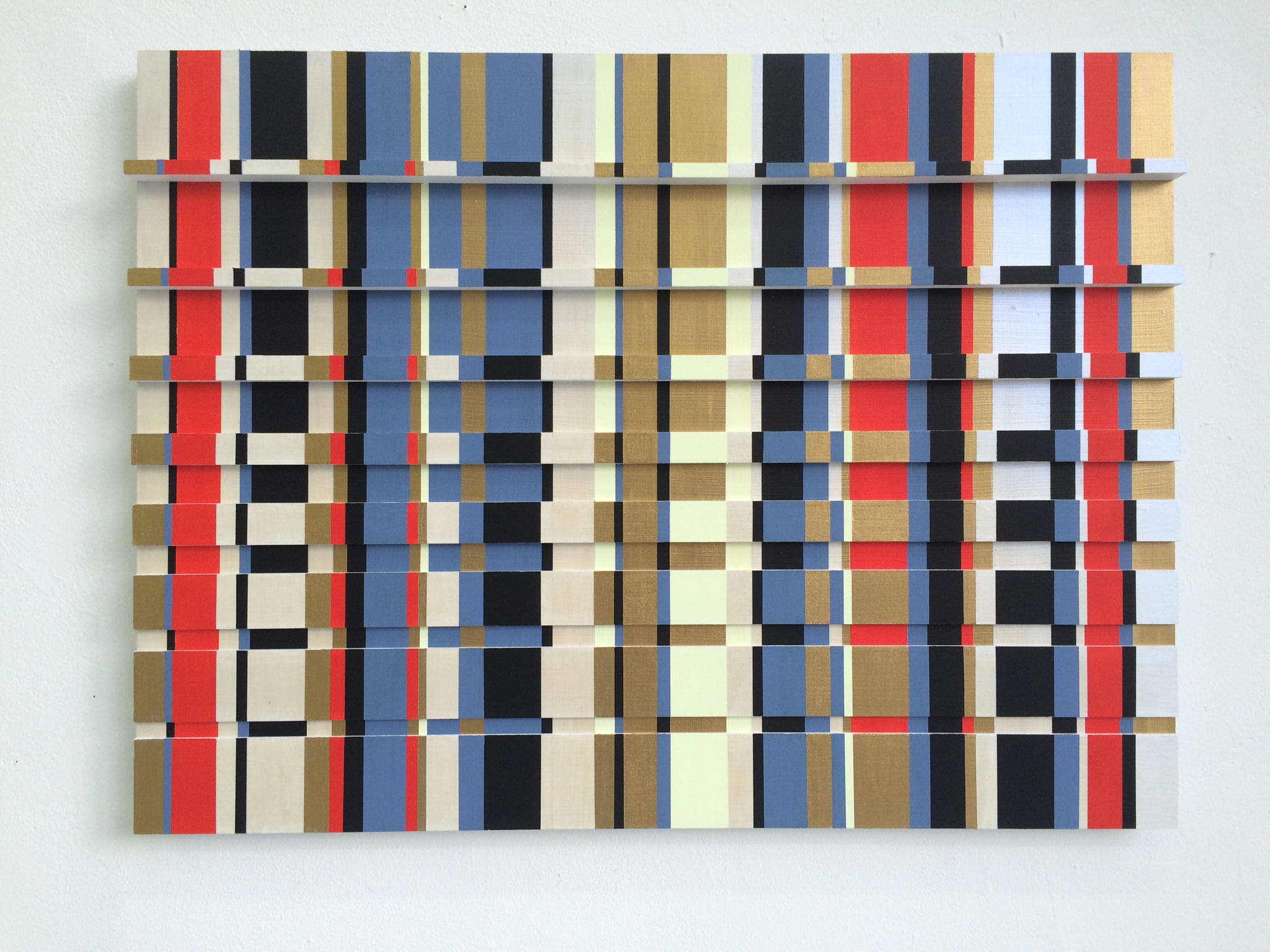 This project was so exciting because the artwork is simply stunning, and Marleen was great to work with too. Although she changed her mind about design aspects all the way through the project, she was/is a pleasure to work with. We did not mind to change something here and there – even at 11 in the evening!
While making this site I was lucky enough to visit Marleen in her atelier in Rotterdam. An old classroom in an old school building. White walls, white floor, high ceilings and very big windows to the west.  Filled with here artwork and creativity this is an extremely special place.
This website will never be finished. We have provided Marleen with a platform where she can build this website further. As her creativity widens and shifts, so will this site.  We love it!