Creating a balanced gin requires a great deal of effort and craft'bird'ship.
The journey starts with the selection of fine raw botanicals, this is in my heart and soul. Being the migratory bird that I am, the winds have blown me to every corner of the world. At each magical place the wind brought me, I carefully picked the best botanicals to create a unique and delicate formula.
​
With my love for vanilla, I could do nothing else than to bring it's pure essence into the recipe. A smooth and harmonious gin and most importantly, different. It's an ongoing adventure without any borders or end.
​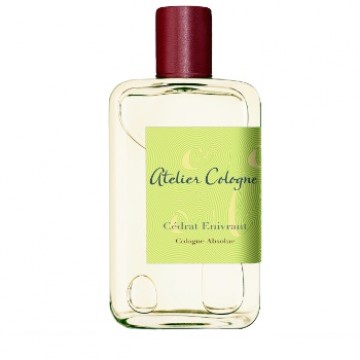 Contact us about our gorgeous liqueur
ovalo & Co.
Amstelveenseweg 1032
1081 JT Amsterdam
+31 020 6733220
BTW: 853598071B01
KVK: 59672064